Lobster is a tale of what happens when opposites attract and the compromises couples make to ensure the relationship survives. This looks rather sadly at what happens when those compromises aren't made and the relationship doesn't survive.
K (Louise Beresford) is the serious one. J (Alexandra Reynolds, previously seen in He(art)) oozes joy and love. On paper, they shouldn't be together but love (whatever that means…) draws them together. Lucy Foster's story follows them through their 11-month relationship; from the ups of their meetings, birthdays and date nights to the downs of their differences and K's mental illness. J wants marriage and babies, a privilege now afforded to her despite being in a same-sex relationship. K remembers when lesbians didn't have babies and marriage and has accepted her past fate with a reluctance to change. Her parents didn't marry and are happy, why can't J & K be?
It is a lovely production with funny and warm performances from Reynolds and Beresford. Reynold's was the light as J, with her Christianity and prudish ways was convincing but I wish the discrepancy between her sexuality and her religion were explored as it could have offered an interesting glimpse into a church who was welcoming to her life choices. Beresford gives a stunning performance as K, a woman who is not mean but just cynical and perhaps scared of what will come her way. She is willing to love but never truly be loved. It looks seriously at mental illness, without feeling the need to explain why or how it happens.
I never once doubted their relationship but the issue I had was with a recurring character, Cara, who we never see. Cara is K's friend, there is history but we never find out how and why she was such a key part of K's life. Were they lovers? Were they both with the same school counsellor? It was distracting to be constantly told about this person, who was crucial yet a backstory was either forgotten or not deemed important.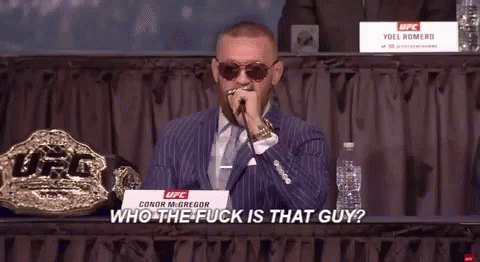 It made a hilarious piece of new writing feel unfinished as if the writer had lost interest in this character and their impact and simply used them to create conflict. There is enough conflict in the production to make a good drama, it seems a real shame that this aspect was tightened up.
It is compelling two-hander directed with skill by Kayla Feldman, with the chemistry between the two getting more intense as the play goes on. There is also a beautiful lighting from Joseph Ed Thomas and the set design of balloons works well within the story. It is a strong play that looks at what it means to be in a relationship but it cannot decide how much of their lives outside of that matter.
Lobster is on until 20 January. Tickets from £12 plus a 'Pay What You Can' on Saturday Matinees. There is also a 'Mother and Baby' Performance on 17 January https://theatre503.com/whats-on/lobster/