Another day, another Hamlet. Despite my initial cynicism, I dare anyone not to be cynical about a version of Hamlet starring a former Tory MP, his barrister son and his American actress Daughter in Law. It sounds like a Christmas family production forced on paying audiences.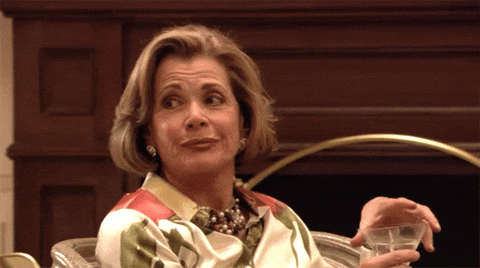 It isn't half as indulgent as it sounds, especially in a world full of stunt casting. Gyles Brandreth is an experienced performer and media personality, Benet Brandreth is an experienced performer and actor and, crucially, he works with Royal Shakespeare Company and Donmar Warehouse on Shakespeare's use of language and Kosha Engler is an accomplished stage and screen actress. Where it works is building on the audiences' own knowledge and perhaps awkwardness at seeing Brandreth Senior play Claudius alongside his son's wife as Gertrude.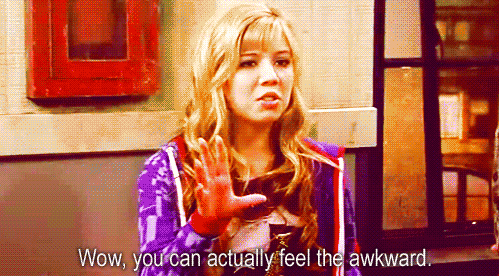 The performances are great, if not exceptional. It is a clear interpretation of the text and Engler shows great range as Gertrude, then Horatio and Ophelia often having to move between characters in one scene portraying Laertes and Ophelia as borderline personality disorder as part of Ophelia's madness. The madness comes through thick and fast here, benefitting from the small cast as Brandreth senior morphs from a dead Polonius to the ghost of Hamlet. Brandreth Jr has the potential, despite his advancing years, to be a great Hamlet but this production only touches on the nuances of what makes you care about Hamlet in a full production. He's a brat, he's clearly too immature at 30 to run a kingdom but he has lost his father and can no longer trust anyone. In a longer production, the madness and tension build. We are on a journey with Hamlet but at only 90 minutes we witness a Hamlet already on edge in a rustic kitchen designed by Polly Sullivan, soundtracked by constant rain (is this set in the Lake District rather than Denmark). Gyles is Gyles, which is no bad thing. The Ghost and Hamlet scenes are powerful because father and son look so alike and he relishes his role as Claudius (clearly the best part if you play it like Jeremy Lions as Scar in The Lion King)
The abridged script, by Imogen Bond, is both a positive and negative to this production. If you have never seen Hamlet before you will be baffled.There is no major scene with the King's Players, there's no war and Guilderstein is already dead as he doesn't make an appearance in this version. Even "To be or not to be" is done without the skull and instead read from a book (This version likes to play up Hamlet as the student, rather than decadent Prince)
The best way to describe this version is as a nice refresher, for those preparing to see Tom Hiddleston in Branagh's version at RADA or for anyone who genuinely loves the play but cannot face another four hours on uncomfortable theatre seats, watching whatever hot young actor is deemed successful enough to play the Prince. In the long term, this has a great future by introducing young drama students to performing Shakespeare. It is brief and gets to the point. All actors will find themselves in a production of Hamlet, you might as well start them young.  This may not go down as a classic but it is a perfectly pleasant evening.
This slideshow requires JavaScript.